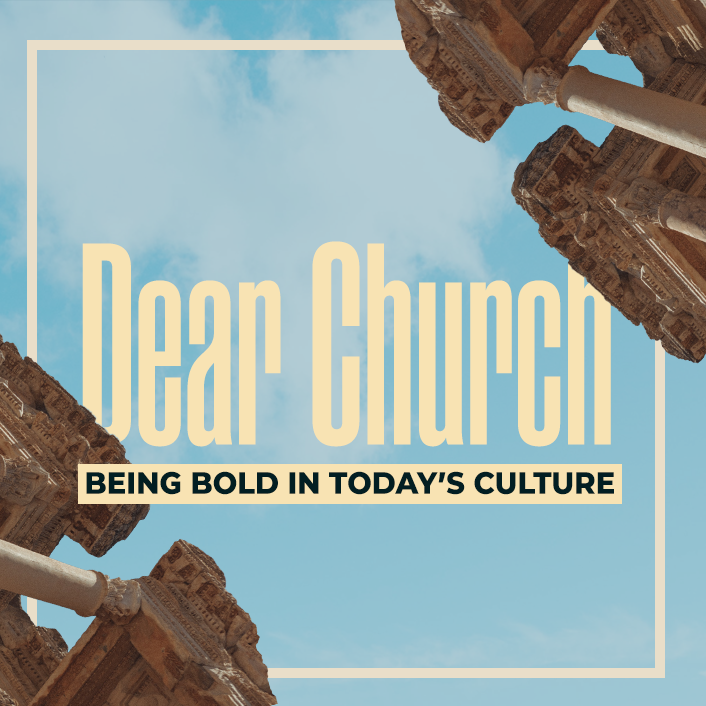 The messages Paul had for the first-century church to stand strong in the midst of a changing culture is as relevant today as it was then.
In this 4 week series, we will learn from the encouragement and admonishment shared in the early chapters of Revelation.
•••
Beth and her husband, Todd, live with their family in Cincinnati, Ohio where they serve as Co-Executive Directors of Back2Back Ministries. After graduating from Indiana University, the Guckenbergers moved to Monterrey, Mexico where they lived for 15 years. Between biological, foster, and adopted children, they have raised eleven children.
Beth is the author of nine books and travels and speaks regularly at conferences, youth gatherings, and church services about reckless faith. For more info about Beth and Back2Back Ministries, visit https://back2back.org/beth-guckenberger/
•••
For more information about Montgomery Community Church, visit our website at mcc.church